Forget record labels, Spotify,

gatekeepers,
social media algorithms & funding applications for a minute...


How much would your career plans change if you knew that you could break even on the next thing you produced within a few short weeks and then start bringing in extra money?


This course will take you step-by-step through the how's and why's of using Bandcamp to build yourself a bigger audience of fans who are ready to buy your next release (and the one after that...)
Planning, rehearsing, recording, mixing, mastering and (finally!) releasing an album doesn't just take a huge amount of time, it also takes money.
Not to mention PR, advertising & marketing if you want to get your name 'out there' and make new industry connections.
Whilst many jazz musicians are skilled at getting a great final product on a super tight budget, there is often still a big gap between sales and expenses (at least until you start taking it on gigs with you).
"People don't want to pay for jazz"
I know it can often feel like that.
For some reason, even getting your strongest supporters to get out their credit card and order (or, even better, pre-order) your latest creative offering online is a struggle.
And when it comes to those people discovering you for the first time... well, either they're not listening at all, or they're doing so over on Spotify...
But head over to Bandcamp's 'Discover' section and search through their best-sellers in jazz and you'll find independent artists selling out print runs of hundreds and hundreds of CDs and vinyl on release.
Of course, there's a lot of great music being made all the time, but if you can cut through the noise, the rewards are impressive...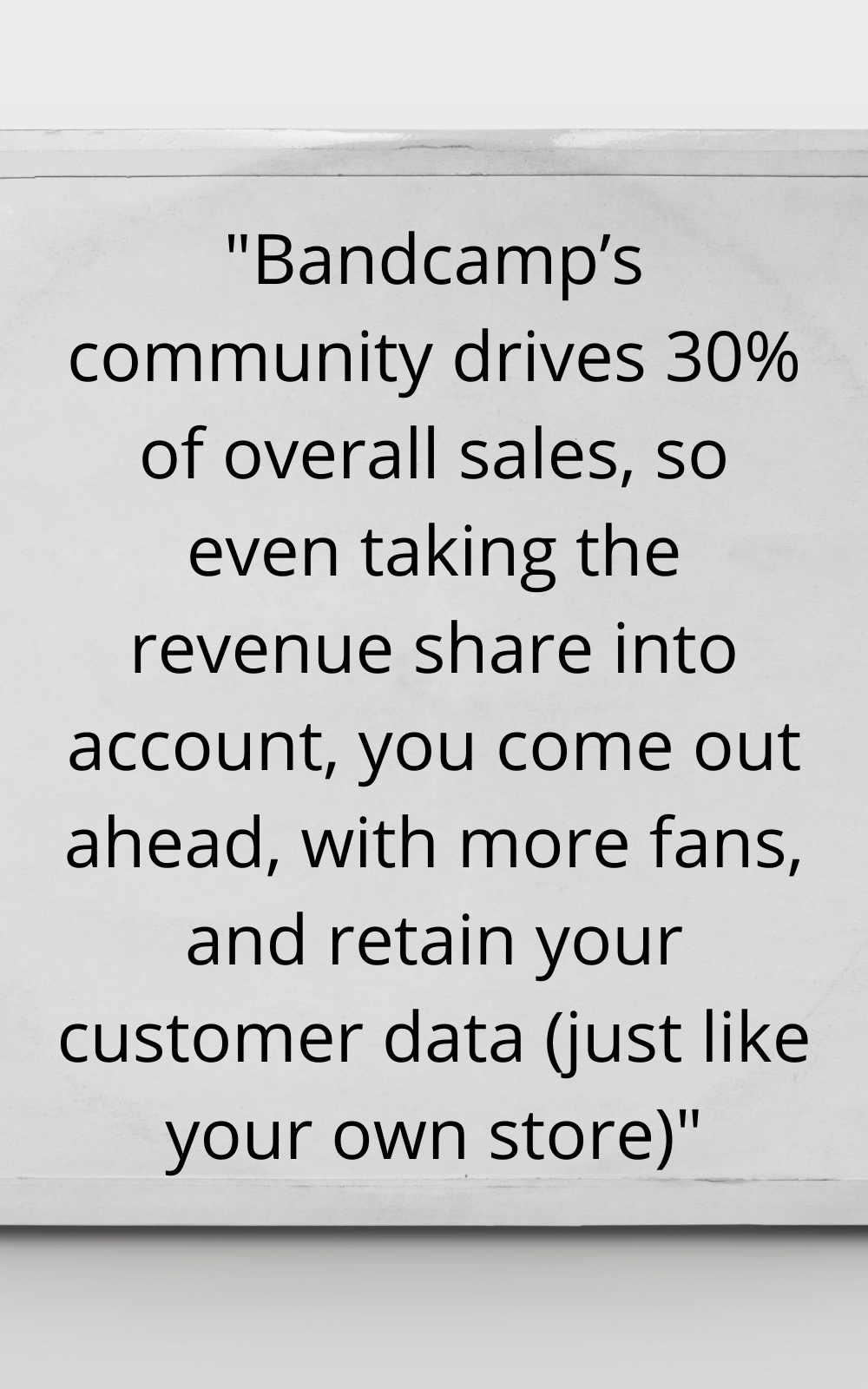 Creative/Financial freedom via Bandcamp
When it comes to choosing what to record, when to release it and how frequently you can be creating music, one thing above all else gives you total freedom: the knowledge that you have enough fans waiting to pay you for it.
It's easy to look at big corporations like Spotify when thinking about how hard it is to make money from your in 2021, but there are platforms out there providing ethical solutions too, which don't rely on you reach millions of listeners.
Bandcamp allows you to sell your music and (crucially) engage with fans in the exact same place that they have stored their credit card details and are used to hitting 'buy.'
And, on top of that, it's done in a sustainable way because:
You set the prices
You keep 85% of income
You keep 100% of data and contact info!
Of course, it's not as simple as uploading your album to Bandcamp and waiting for the money to roll in.
But, with some focused work (and some beautiful music) the opportunity is there for every independent musician to find their 'tribe' of supporters for the long term.
What You'll Learn In This Course
This course will take you through the various areas of using Bandcamp effectively, from the initial set up, through to the strategies for growing and engaging your audience there.
Whether you're starting with Bandcamp for the first time, or you just have the feeling you're missing out on potential sales, this course will help you improve your profile and make faster progress.
By the end, you'll have a clearer idea for how to grow your profile, engage with existing fans, attract new fans and, crucially, give them the option to support your future releases financially.
The video lessons and downloads allow you to work through this in your own time, and the comments sections and live sessions allow you to get personalised feedback and advice on your specific situation.
The result: big progress towards a more sustainable career as an independent jazz musician.
Here's exactly what you'll get
20+ video lessons covering the most important aspects of Bandcamp including:
↳ How to use your 'fan' profile to boost your artist page
↳ How to optimise your artist page for maximum results & extra traffic
↳ Options for editorial content (reviews, etc) on Bandcamp and how to pitch for them
↳ How to tap into the magic of social sales on Bandcamp
↳ How to engage with your fans on the platform
↳ Strategies for turbo-charing your next release campaign on Bandcamp including pre-sales, download codes & pricing options.

+ PLUS
Personal feedback via the comments section at the end of each module

FAQs

Who is this course for?
This course is for any independent musician who is not getting the sales or attention they should be via Bandcamp - from first time user to established profiles.

How much time will this take?
As you can see in the curriculum section, the lessons themselves are short and concise to watch.
Of course, getting results takes some focused work on your side, though, so ideally you would spend an hour or so per week working on this.
Will this work for me?
If you are making music you're proud of and are motivated to build your audience on Bandcamp, the content in this course will help!
If, however, you are not convinced, there is a 100% 30-day money back guarantee so you can ask for a full refund.

When does the course start?


You'll have access to the full course as soon as you register, but it is a self-paced programme so you can work through the lessons in your own time.

Can I get feedback during the course?


Yes, each lesson has a comments section where you can request feedback.

How long do I have access to the course?
Once you register, you have lifetime access to the course and any future updates to it.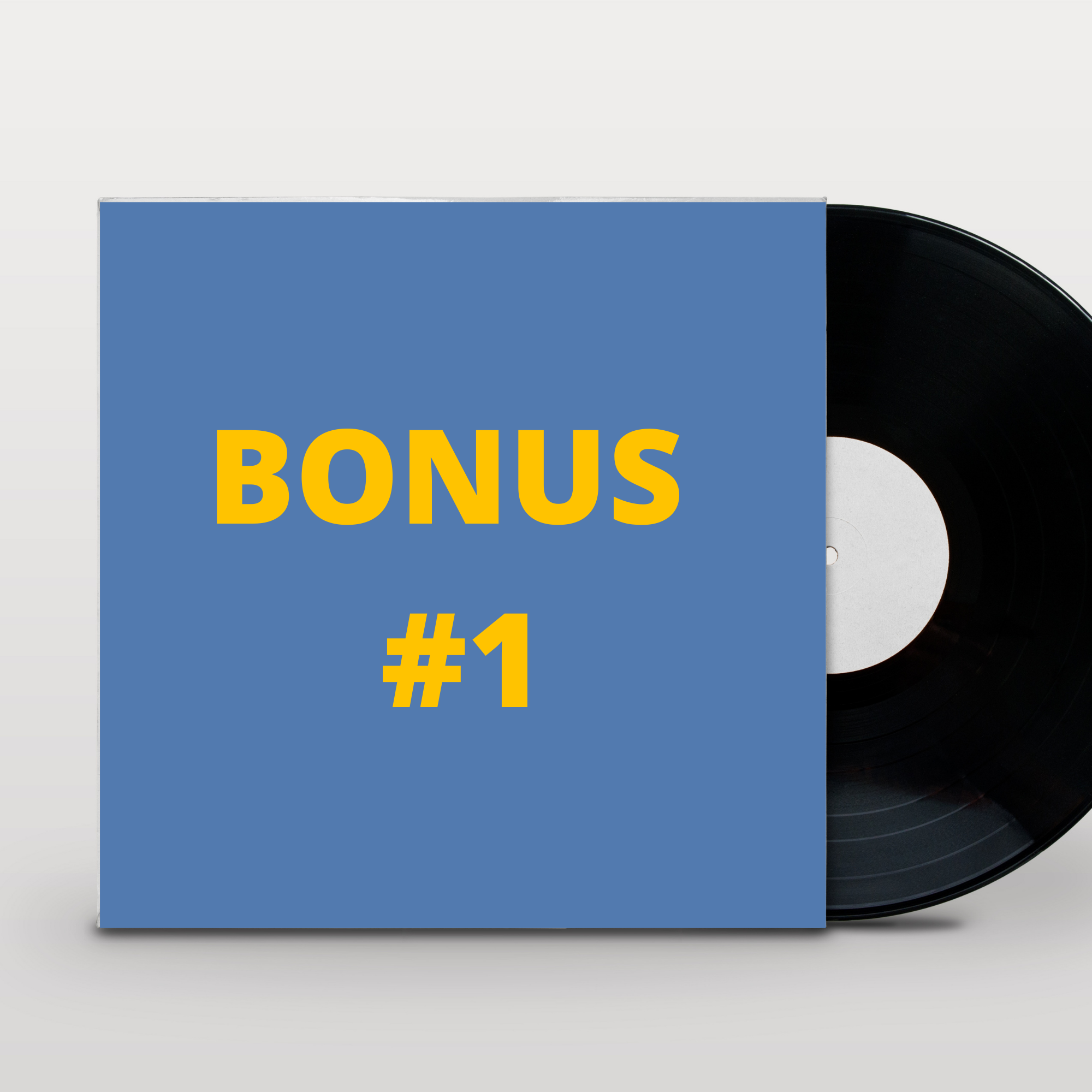 ➕ JAZZFUEL COLLECTION


We'll add one of your existing albums to our collection on Bandcamp and leave a mini-review for our followers to discover.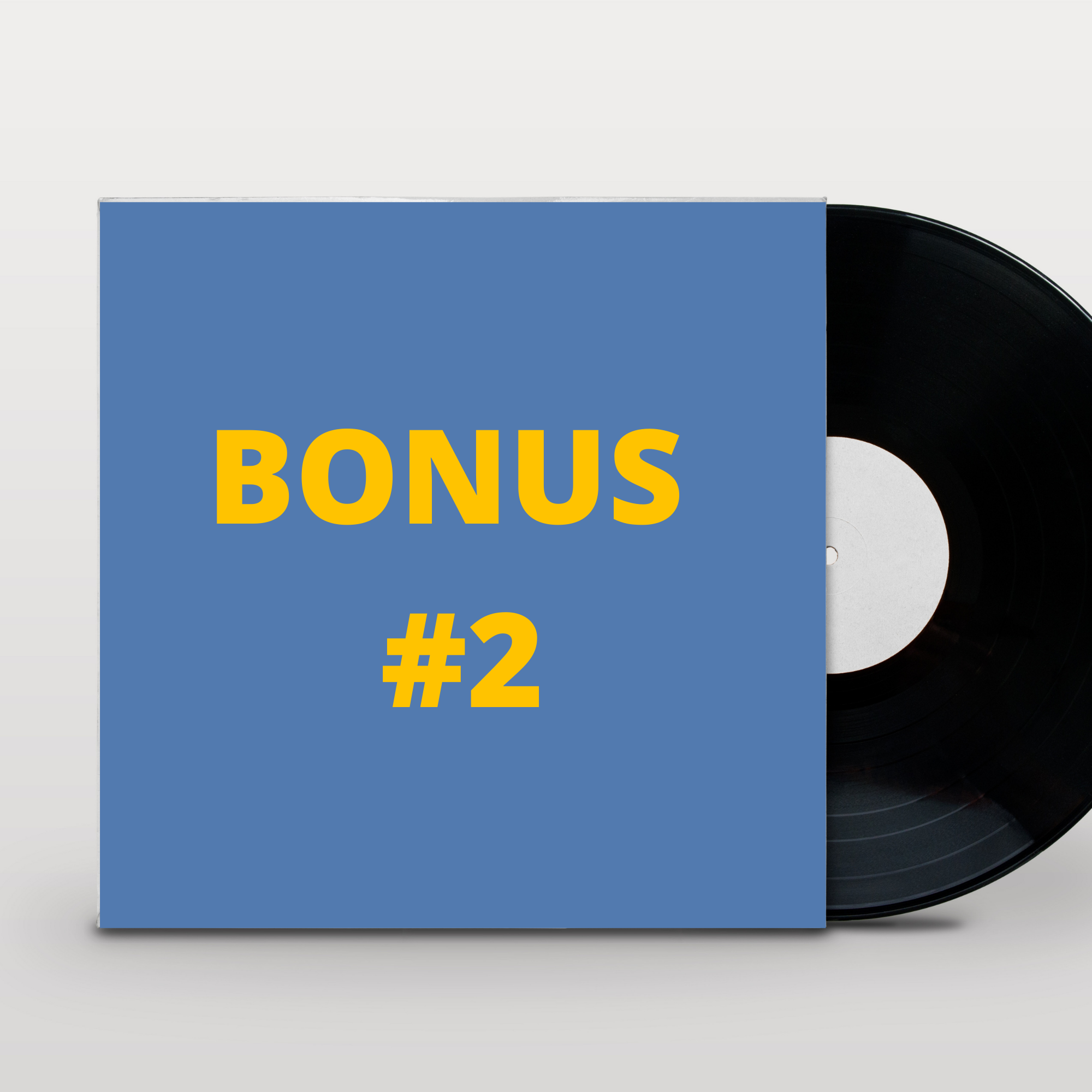 Live Session
Free access to a live Q&A and demo session on Bandcamp (or watch the replay)
No hassle, 100% Money Back Guarantee
As with all Jazzfuel courses, we want you to get brilliant value from this and offer a 30-day 100% money-back guarantee.
So whilst we are confident that the content here is going to make a massive difference to the success of your future releases, if you are not totally happy with this course, you can request a refund within the first 30 days which will be processed immediately.
"Social Sales" - Purchases on Bandcamp which come not from people searching for you, but from people discovering you via the community.


On average, 30% of all sales on Bandcamp come from this: let's get your album on the right side of this!