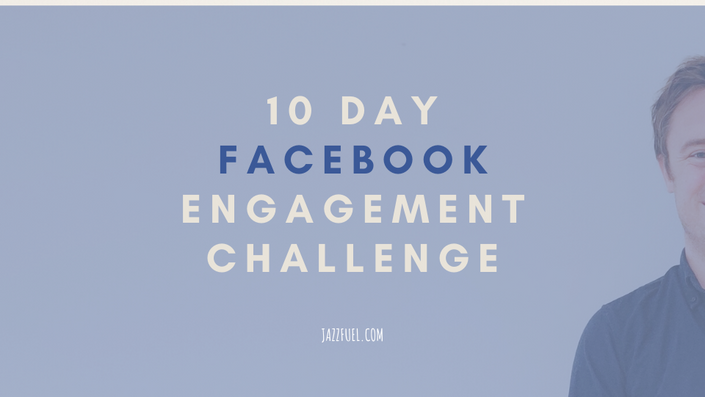 Facebook Engagement Challenge (Autumn 2020)
10 video lessons in 10 days: Create simple but engaging content for your Facebook artist page (+ 20 page eBook)
When it comes to social media, we all know that 'likes' and 'shares' can be pretty meaningless in themselves.
Try asking all of those people to buy a CD or a gig ticket and you'll see what I mean!
But if you dig a little deeper, Facebook can be an incredibly powerful way to connect directly with people who discover your music and convert them into lifelong supporters who will come to a gig or pre-order a CD.
In this 10-day challenge, I'm going to take you through 7 different types of content you should be creating for your fans on Facebook and show you how to reach as many of them as possible. If you can commit to 10-15 minutes a day I'll show you how to figure out a more effective way of 'being' on Facebook.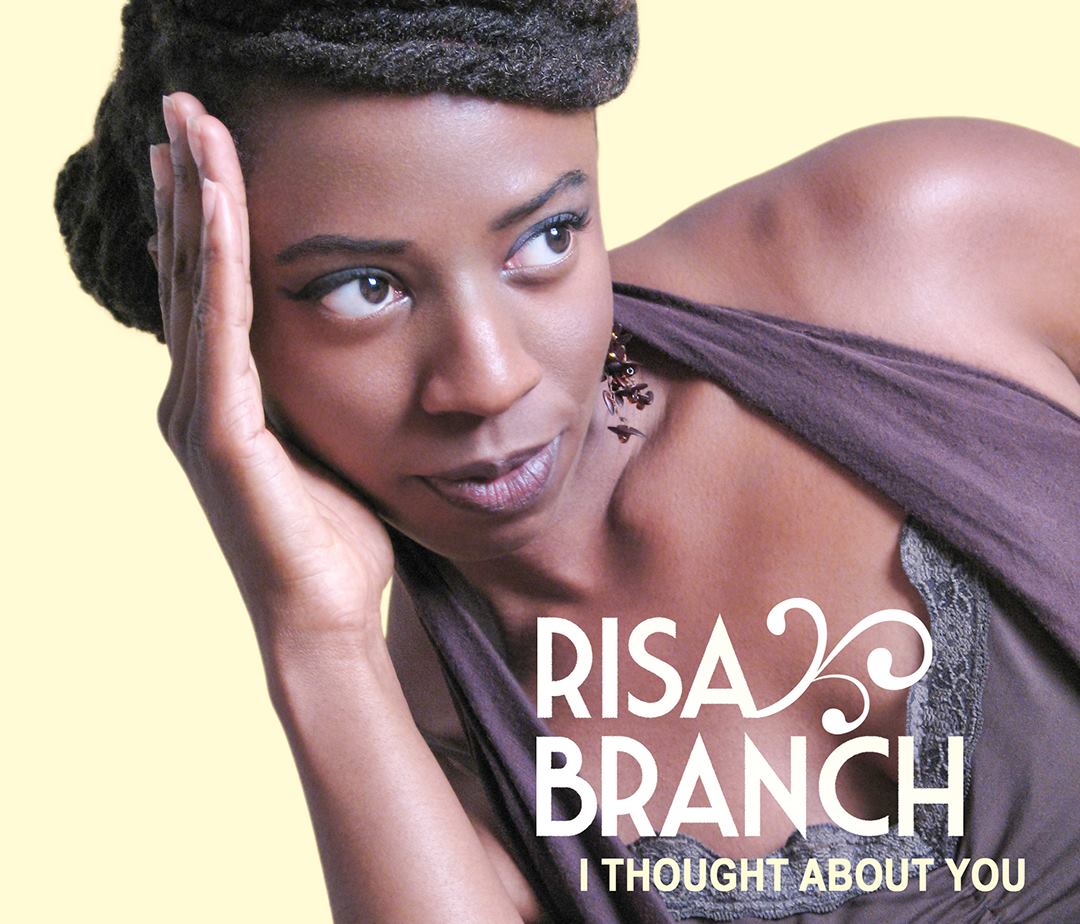 "I found the engagement course educational about all the options for content and the most effective posts to publish on my page. The best benefit to me is that I no longer have to rack my brain or grasp for ideas about what to post. And if ever I'm at a loss for content ideas, I can just look at the course again for inspiration!"
- Risa Branch, Jazz & Blues singer
www.facebook.com/risabranch
Engaged fans = true fans
Building a big enough audience of engaged 'true' fans who are ready to support you and buy your music has to be the goal when growing a career.

Having 'true fans' give you a massive amount of freedom to create whatever you want.
Just do the maths: if you knew that 400 people would buy a vinyl or CD of your next release, how much freedom would that give you financially and creatively?
But as with most things that provide massive value to you, there's not an easy way to do it.

Turning causal listeners into raving fans is easier said than done.

And I'm certainly not here to tell you that just spending a bit more time on Facebook will give you that result.
But if you are willing to work a little smarter on your social media, you'll start to see how you can cut through the noise and connect with real people, one by one.
The goal with Facebook and how you use it in the future: provide massive value and entertainment to your followers so that when the time comes to sell them something, they can't wait to support you!
And, as such, the goal with this course is to show you the huge range of possibilities out there when it comes to creating engaging content and how you can find the ones that work best for you and your fans.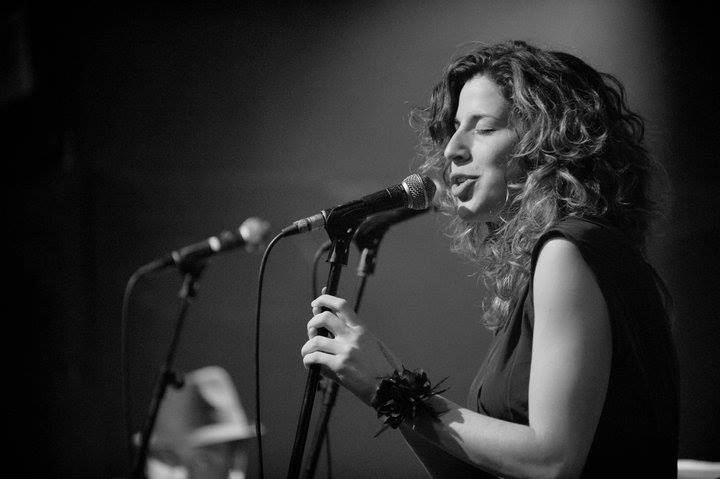 "I found this course is highly beneficial for a variety of reasons: it's constructed well with clear explanations and examples that cover every subject, Matt gives excellent feedback and responds to EVERY questions, he also fostered a community which helps and supports each other and lastly- it's short and concise which is great for me cause - who has the time?!"
- Noa Levy, US-based Israeli jazz singer
www.facebook.com/NoaLevyLive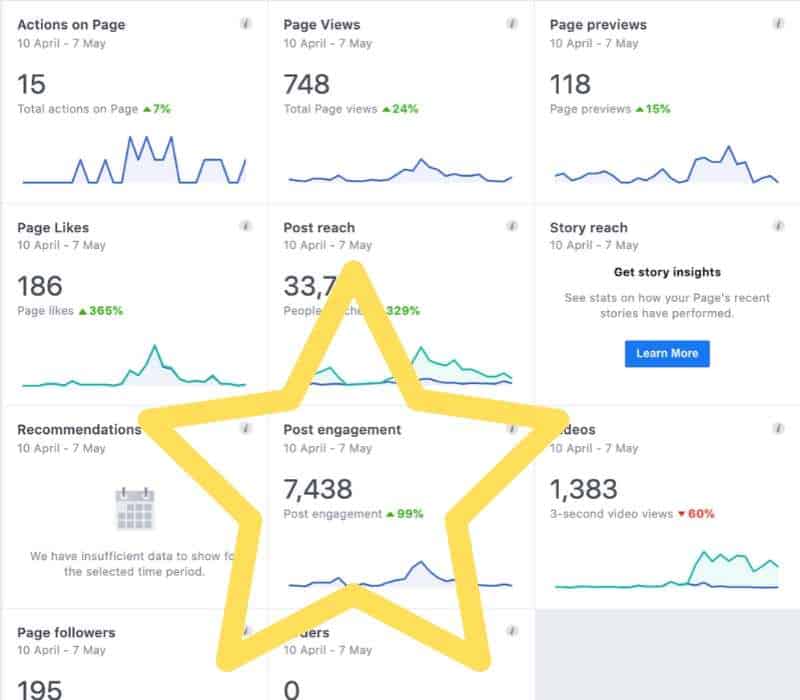 Are your 'fans' engaged?
If you've ever dived into the 'insights' on your Facebook page, you'll have seen a whole bunch of different stats. The one that really matters though (if your goal is to turn casual 'likers' into real life 'fans') is ENGAGEMENT.
If you aren't engaging the people who've chosen to 'like' your page, that means most of them will never see that important announcement you're going to make in a few months' time…
And, if you can't engage those that already like your music, how's it going to work for people who pass by your page for the first time?
In fact, this engagement thing is not just about social media; it's a whole-of-your career thing.
If fans are engaged with what you do, they'll be much more likely to buy music or gig tickets. If promoters are engaged with your career, they will be much more 'ready' to book you for a gig.
Same for journalists being excited to receive your next release or an agent being motivated to work with you.
Good Facebook / Bad Facebook
As the #1 social media platform right now, most of your fans and potential fans will be there. Along with every other musician, band, business, brand and company out there.
That's to say: there's a ton of content being thrown at it every minute.
If you are posting uninspiring, infrequent content, it's going to hard to make even your existing 'likers' stop and really check out what you're doing musically at the moment.
And the most likely result of less people interacting with your posts, is that Facebook shows it to even less of them.
Of course, different periods in your career are busier than others, but there are plenty of ways to keep attention and engagement throughout.
I don't want to annoy my followers…
Maybe you've also thought that?
"I get more attention via my personal page"
"I don't have anything interesting to post"
"I'm trying to reduce my time on Facebook"
"I don't know what type of content to post"
'Winning' at Facebook does not have to be a time consuming exercise. If you're smart about planning, creating and scheduling, it can be done extremely quickly, in just a few minutes a week.
When done right, it doesn't annoy your followers, it makes them happy, because they like what you're doing and they want to hear more of it.
And, in terms of coming up with interesting content to post… well, you've achieved bigger creative successes in your career than this: you can do it.
10 days to get (back) on track
Rather than keep dipping in and out of this topic and seeing average results, I wanted to offer you the chance to dive into for a few minutes a day as part of the 10 Day Facebook Engagement Challenge.
The goal with the challenge will be to:
Remind you of all the different types of engaging content you could be creating
Challenge you to post more frequently via a daily task
Show you how to analyse the impact of your posts
Give you some support & feedback as you try out these things
Provide some community around the work, so you can see how others are doing this
What you'll get
Each day, I'll share a short video 'lesson'- with a quick (5-min) task to complete
You'll get a downloadable content planner to use during the course and after
Once you've watched the lesson, try out the content-type and share the results
You can ask any questions throughout the challenge and get feedback on your content
On day 10 you'll get a 20-page eBook with an overview of all the content, so you can continue working with it going forwards
BONUS: downloadable guide to building great audiences for your Facebook boosts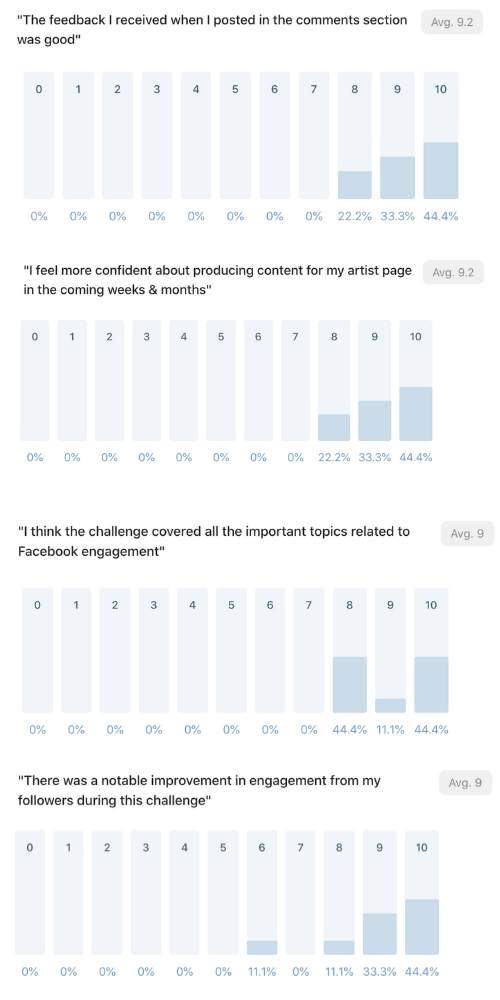 Feedback from some of the earlybird launch students of this course...

Your Instructor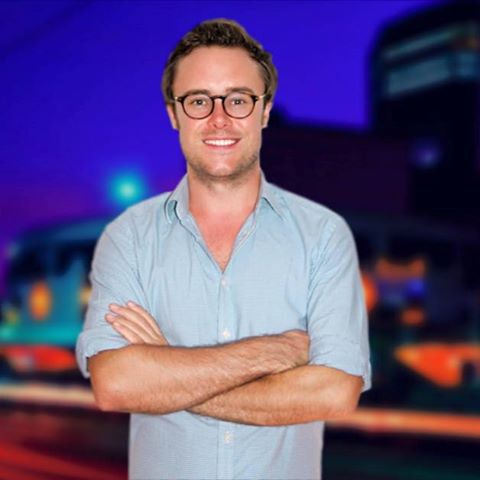 Hi, I'm Matt Fripp.
I started working as a booking agent & manager for jazz musicians around 10 years ago and have booked almost 2000 gigs to date.
Alongside this, I run the Jazzfuel website, providing tips, advice & resources for professional jazz musicians around the world who are trying to build their career.
As part of this, I've done presentations and workshops at festivals and conferences around Europe, including in Copenhagen, Berlin, London, Aarhus, Vilnius & Edinburgh.
The How To Get More Jazz Gigs online course is the most in-depth tool I've put together and I'm looking forward to working with the musicians who take part from the 11th July onwards!
Course Curriculum
Day 1
Available in days
days after you enroll
Day 2
Available in days
days after you enroll
Day 3
Available in days
days after you enroll
Frequently Asked Questions
When does the course start and finish?
You'll get one short lesson per day for 10 days, starting on Thursday 17th September. If you don't manage to do them all each day, no problem: you can access the lessons and support for 9 months as part of this course.
How long do I have access to the course?
You'll have access to all content for 9 months.
What if I am unhappy with the course?
This course is here to help you! So, i you are unsatisfied with your purchase for any reason, contact me in the first 30 days and I will give you a full full refund, no questions asked.
This course is closed for enrollment.